What is Boolv?
BOOLV is a multifunctional website that provides a wide range of features and functionalities.
Information
Financing

$10.00M
Revenue

$15.40M
Language

English
Price

Freemium
Platform

Web

Freework.ai Spotlight
Display Your Achievement: Get Our Custom-Made Badge to Highlight Your Success on Your Website and Attract More Visitors to Your Solution.
Copy Embed Code
Website traffic
Monthly visits

--

Avg visit duration

--

Bounce rate

--

Unique users

--

Total pages views

--
Access Top 5 countries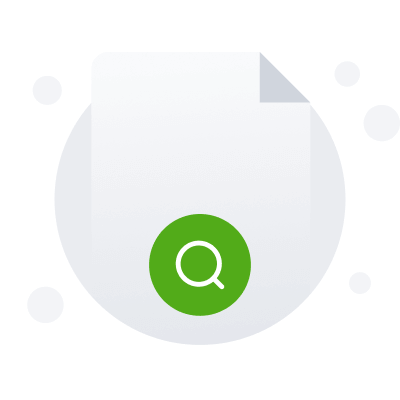 Oops, no data.
Traffic source
Boolv FQA
What are the image tools provided by Boolv?

What are the copywriting tools provided by Boolv?

What are the video tools provided by Boolv?

What are the solutions provided by Boolv?

What are the pricing options for Boolv?
Boolv Use Cases
Remove unwanted background for your portrait image with remarkable precision.
Remove unwanted background for your product image automatically in one click.
Erase unwanted objects, people, defects or watermarks to create flawless images with a simple swipe.
Upscale your images by 2x in one click to meet your resolution requirements.
Apply instant filters and effects on your photos to make them stand out.
Change the dimensions of any picture for social media, print and web.
Easily reduce image size while optimizing for maximum quality.
Apply animation effects and turn monotonous photos into animated photos in just one click.
Blur flashy or messy background to direct audience's attention to the essential content of the image.
Leverage AI technology to rewrite any text with ease. Get rid of duplicated content.
Let our tool sweeten your words and spread love with every comment.
Conquer writer's block and create engaging stories for your photos - unlock the true potential of your photos.
Upscale your video by 2x and improve video color balance, sharpness, and clarity.