What is Awesome ChatGPT Prompts?
What is a collection of prompt examples for the ChatGPT model and how can it be used?"

To begin utilizing this resource, all you need to do is clone the repository and refer to the prompts provided in the README.md file as input for ChatGPT. Additionally, you can find inspiration for generating your own prompts by referring to the examples in this file.
Information
Language

English
Price

Contact for Pricing

Freework.ai Spotlight
Display Your Achievement: Get Our Custom-Made Badge to Highlight Your Success on Your Website and Attract More Visitors to Your Solution.
Copy Embed Code
Website traffic
Monthly visits

--

Avg visit duration

--

Bounce rate

--

Unique users

--

Total pages views

--
Access Top 5 countries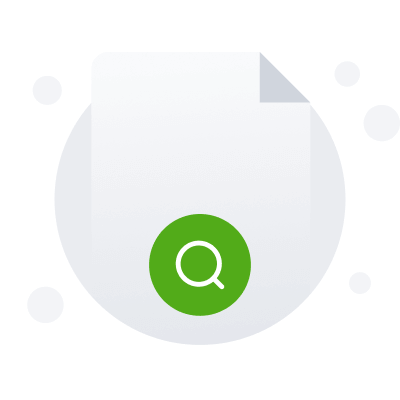 Oops, no data.
Traffic source