What is CodeGeeX?
CodeGeeX is a comprehensive multilingual code generation model equipped with 13 billion parameters. It has been pre-trained on an extensive code corpus encompassing over 20 programming languages. With its capabilities, CodeGeeX facilitates code generation and translation in more than 15 programming languages.
Information
Financing

$30.00M
Revenue

$5.00M
Language

English
Price

Contact for Pricing
Pros VS Cons
Pros

CodeGeeX is a powerful multilingual coding assistant that offers automatic code generation, cross-lingual code translation, code explanation, functional-level code completion, and supports a wide range of programming languages, with the added benefits of being open source, customizable, and having an active online community.
Cons

However, CodeGeeX has limited programming language support, lacks mobile support and offline mode, and does not provide variable-level code completion, debugging features, version control features, or a built-in IDE, making customization complex and private enterprise deployment expensive, with limited online demos.

Freework.ai Spotlight
Display Your Achievement: Get Our Custom-Made Badge to Highlight Your Success on Your Website and Attract More Visitors to Your Solution.
Copy Embed Code
Website traffic
Monthly visits

--

Avg visit duration

--

Bounce rate

--

Unique users

--

Total pages views

--
Access Top 5 countries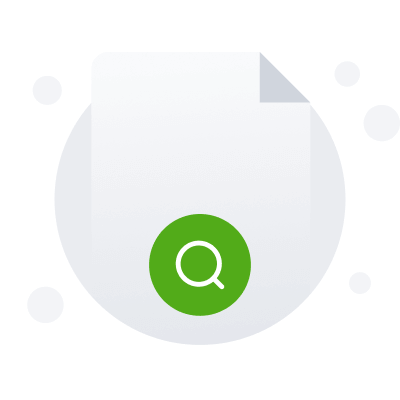 Oops, no data.
Traffic source
CodeGeeX FQA
What is THUDM?

What can I do with CodeGeeX?

How do I access the files in CodeGeeX?

Is there a community for CodeGeeX?

What is the purpose of the App in CodeGeeX?
CodeGeeX Use Cases
CodeGeeX is a product that allows users to create and manage spaces.
Users can navigate to the THUDM space and find the CodeGeeX product.
CodeGeeX provides an app for running files and a community for discussions.