What is Cognify Studio?
Cognify Studio: Transforming Photos into Stunning Designs with Generative AI

Cognify Studio is an innovative app powered by Generative AI that allows you to effortlessly turn your photos into captivating designs. With a wide range of prebuilt styles available, you can easily add a personalized touch to your creations. Say goodbye to the need for AI expertise or prompt engineering - Cognify Studio makes the process quick, easy, and more cost-effective than hiring professionals.
Information
Financing

$3.31B
Revenue

$7.10M
Language

English
Price

Free
Pros VS Cons
Pros

Cognify Studio offers professional looking designs, unique image creation, and saves time and money, making it easy to share designs and customize backgrounds, while also providing a secure user data platform and being available on both App Store and Google Play, all at a significantly lower cost compared to external help.
Cons

However, it is limited to product showpieces, lacks customization options, raises privacy concerns with sharing, may require design understanding, and has potential quality variance, as well as requiring an Internet connection, lacking a desktop version, and having unknown response time and limited design controls.

Freework.ai Spotlight
Display Your Achievement: Get Our Custom-Made Badge to Highlight Your Success on Your Website and Attract More Visitors to Your Solution.
Copy Embed Code
Website traffic
Monthly visits

--

Avg visit duration

--

Bounce rate

--

Unique users

--

Total pages views

--
Access Top 5 countries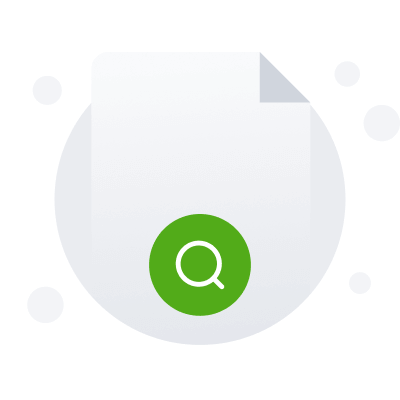 Oops, no data.
Traffic source