What is TextCortex AI?
TextCortex is an advanced AI assistant that can be personalized according to your specific preferences and requirements. This innovative tool enables you to enhance your creative process, streamline communication, and foster collaboration by offering cutting-edge writing and research features.
Information
Financing

$1.20M
Revenue

$1.30M
Language

English
Price

Freemium

Freework.ai Spotlight
Display Your Achievement: Get Our Custom-Made Badge to Highlight Your Success on Your Website and Attract More Visitors to Your Solution.
Copy Embed Code
Website traffic
Monthly visits

--

Avg visit duration

--

Bounce rate

--

Unique users

--

Total pages views

--
Access Top 5 countries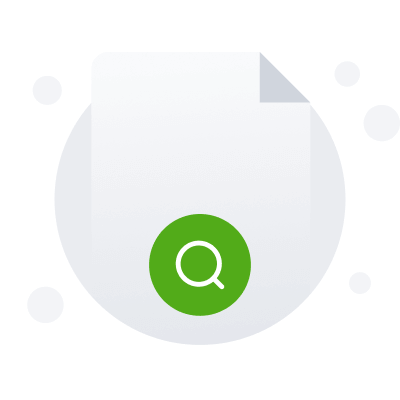 Oops, no data.
Traffic source
TextCortex AI FQA
How is the text created by TextCortex AI?

Is the created text unique and plagiarism-free?

Which languages does TextCortex support?

Is TextCortex free?

Does TextCortex offer Text Generation API?
TextCortex AI Use Cases
Generate high-quality content in seconds with TextCortex AI
Tailor AI-generated content to your unique communication style and needs
Overcome creative blocks and find inspiration with TextCortex AI
Save time and increase productivity with TextCortex AI
Improve your writing efficiency and consistency with TextCortex AI
Enhance your creativity and produce more with TextCortex AI
Empower your team and organization with TextCortex AI
Streamline corporate communication with TextCortex AI
Craft personalized responses for sales and customer support with TextCortex AI
Generate high-quality content for marketing and e-commerce with TextCortex AI